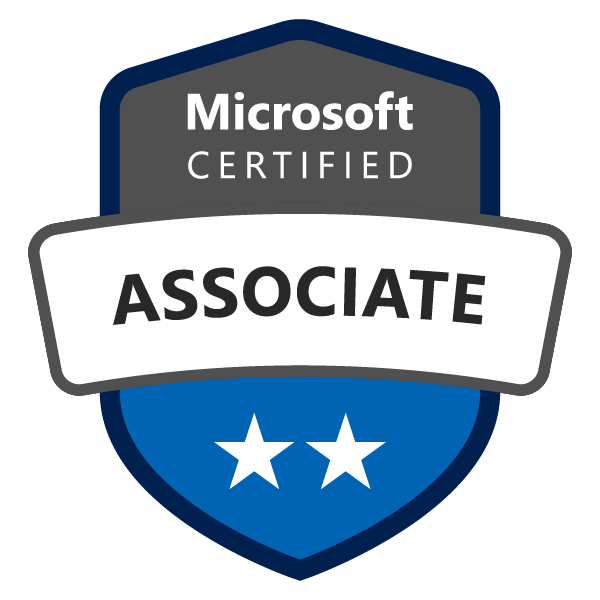 En Azure Administrator er ansvarlig for implementering, overvågning og vedligeholdelse af Microsoft Azure-løsninger, herunder services relateret til compute, storage, network og security. 
Vi kan tilbyde dig alle kurser og tests, som du skal bruge for at få en Azure Administrator certificering på Associate niveau.
Du skal bestå to tests:
AZ-100: Microsoft Azure Infrastructure and Deployment
Forberedende AZ-100 kurser
AZ-101: Microsoft Azure Integration and Security
Forberedende AZ-101 kurser

Eller opgradere:
Opgradering med AZ-102

Du kan også læse alt om MCA: Azure Administrator på Microsofts hjemmeside.