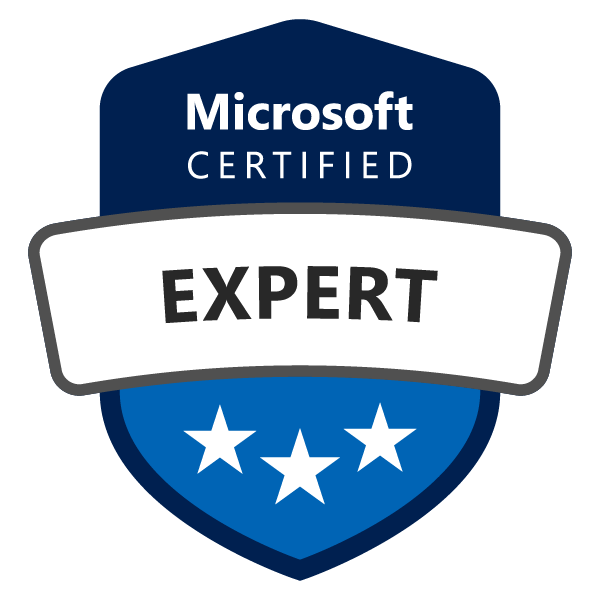 Microsoft Azure Solutions Architects skal have ekspertise inden for compute, network, storage, and security, så de kan designe løsninger, der kører på Azure.
Vi kan tilbyde dig alle kurser og tests, som du skal bruge for at få en Azure Solutions Architect på Expert niveau.
Alternative muligheder for at opnå din certificering
Du kan også læse alt om MCE: Azure Solutions Architect på Microsofts hjemmeside.